Our Mission
We are a Christian-based organization with a direct focus on making sure our customers receive the finest service for all of their real estate needs.
Dunia Taylor, GRI
Broker/Owner, REALTOR®
Click to Read Full Bio
I'm a Jacksonville native, having lived here for over 35 years, and have been a Licensed REALTOR® with the National Association of REALTORS® since 2007. I specialize in, but am not limited to, the following counties: Duval, Clay, St. Johns, Baker and Nassau. REMI Realty strives to provide top quality service for our individual customers and customers. Please contact me if you, or anyone you know, may be looking to list, buy or relocate. I can provide the best up-to-date information and help you through the entire process, regardless of the location. Whether the property is located in Florida or out-of-state, we have a trusted network that allows us to refer to any brokerage firm in the US.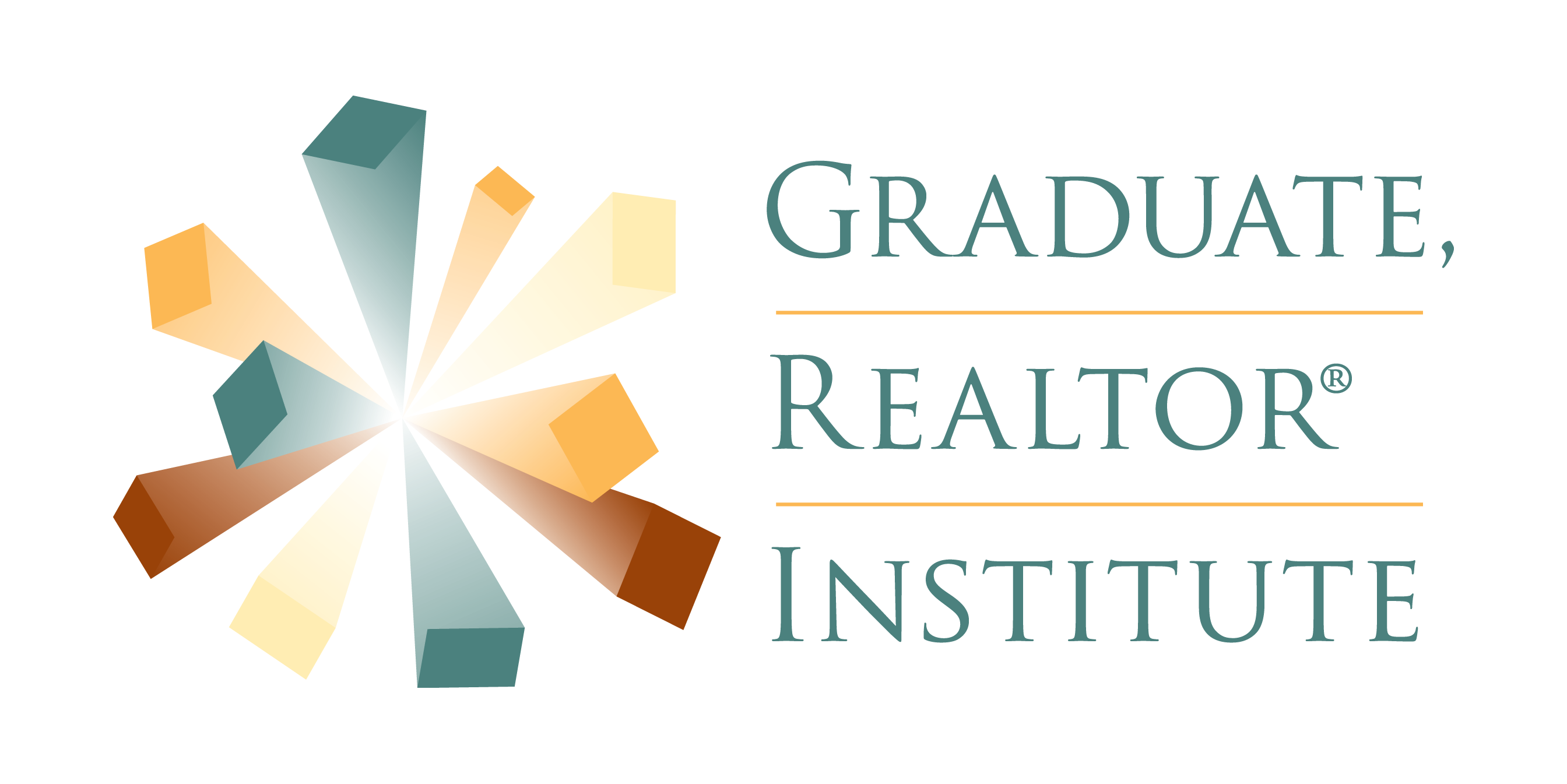 Click to Read Full Bio
Aimee was born and raised in Jacksonville and brings an abundance of knowledge for her customers! She's following in her father's footsteps by hustling in the real estate industry and we have no doubt that she's going to be as amazing as he was. Aimee is the definition of hard work because she not only owns and manages a successful business (The Rusty Plow) already, she also hosts events for local businesses to help spotlight their products/services and help each other grow. She is excited for the customers she has worked for and is looking forward to providing an exciting experience to all of her future buyers and sellers.
Click to Read Full Bio
My name is Ashley Kersey! I decided to start a career in Real Estate and it was the best decision I've ever made! I love the feeling of helping others and watching their dreams come true! My husband was also a big part of my decision, as he is owner/operator of Allstar Home Solutions (Home Inspections). Being part of your home buying process is the most rewarding job ever! I take pride in my job, I do my very best to protect you throughout the process and give the best guidance possible. I know buying a home can be so overwhelming at first, so I'm here to make it the easiest and best experience possible.
Collin Douglas
REALTOR®, New Construction Specialist
Click to Read Full Bio
Collin is a lifelong Jacksonville resident who loves this city and loves to help people make this city their home as well. He has a mortgage lending background and his knowledge in that field is a huge resource for his customers. Through that experience, he found a passion for helping people with their real estate needs that led him to this side of the closing table. Collin can't wait to get to know you and help you with your next transaction.
Click to Read Full Bio
Dan is a native of Indiana but graduated from Florida Christian College (Johnson University Florida) with a BS degree in Youth and Family Ministry. He also worked as a police officer with our local Sheriff's Office for 13 years and at the Police Athletic League as a Recreation Leader. His integrity and honesty proves his dedication to our Community in so many ways. We are very excited to have Dan on the team and are looking forward to all of the families he will be helping in the real estate industry. Contact Dan if you're in the market to buy or sell!
Galaxyna Bullard 
REALTOR®
Click to Read Full Bio
With a background as a paramedic, Galaxyna continues to thrive on giving back to our community by providing the best experience for each one of her customers. She has sold a handful of homes in the last year in Duval County as well as the surrounding counties. If you're in the market to purchase a home in Florida or want to list your current home, contact her at Galaxyna@REMIRealty.com. 
Click to Read Full Bio
James is a native of Jacksonville and has been a successful business owner (numerous cafes around town) for years! He is a graduate of Florida State University where he was awarded a Bachelor of Science in Multinational Business and Marketing. His education and customer service expertise will allow him to excel in the real estate business and he is looking forward to helping you buy or sell your next home.
Click to Read Full Bio
Jamie is a lifelong Jacksonville resident and has watched the city grow over the years. He is a dad to four amazing kids and a really patient wife. They love the outdoors and are avid sportsmen. They also attend Evangel Temple Assembly of God and love their church family.
Jamie has spent time in the construction industry as a heavy equipment operator and eventually worked his way into the office where he managed communications between vendors and customers in order to establish relationships that would enable profitable outcomes related to construction projects. He has also spent time in the mortgage industry. It was during that time that he learned the ins and outs of finance and helping people navigate financing their dreams.
He has spent most of my adult life coaching and mentoring youth through baseball and softball. During that time, he was a part of Trinity Christian's first-ever softball state championship in 2019.
Jamie believes in hard work and dedication. He wants to help people make their home ownership dreams come true. Whether you are a first-time home buyer or adding to your real-estate portfolio, he wants to be your guy!
Home is where love resides, memories are made, friends always belong, and laughter never ends……Welcome Home!
Click to Read Full Bio
Lucie was born in Jacksonville, FL, growing up in the Arlington area and raising her family on the Westside. She has 2 boys and enjoys traveling, floating in the springs, going to concerts and spending time with her family and friends. With a background in the service industry, Lucie's compassion for her customers comes first while guiding them through the home buying or selling process.
Click to Read Full Bio
I have been a lifelong Northeast Florida resident. For 40 years I have watched firsthand how our area has grown and developed. Though I have several years of experience in the residential homes market and pride myself on being a master facilitator who knows how to get a deal done. I have also worn a few other hats in my life that allow specific insight into the construction and mechanical make up of your typical Florida homestead.
Its these life experiences that allow me to provide expert advice when making your home buying decision. Knowing when to push ahead and when to cut your losses can be a fine line to walk in today's real estate market. I would likely be one of the only agents you may meet that has actually laid bricks, installed/serviced HVAC units, installed plumbing and even wired electrical panels. Giving me a unique perspective in our ever expanding and changing housing market. Please allow me to be your guide in navigating Florida's rapidly growing housing industry to ensure one of the most important purchases in your life will be looked back on as one of the best decisions of your life.
Click to Read Full Bio
I am a life-long resident of Baker County, Florida. I am a devoted wife and mother of three boys. With encouragement from family and friends, I started my career in real estate over five years ago and love it! I believe that treating customers like family is just my way of life. I'm not in this to sell houses, I'm in it to sell homes!
1 Corinthians 16:14
Let all that you do be done with love 💙
Click to Read Full Bio
I am a Jacksonville, Florida native of 37 years and have been blessed with a variety of experiences in my personal and professional life. I graduated from University of North Florida with a Bachelors of Computer Science while running a technology based company. Since 2011, I left the technology and transitioned to the insurance industry where I fight fraud and find the bad guys causing our premiums to rise. Insurance has taught me a great deal about homes/buildings, construction, prior damages and insurance requirements.
I've always had a passion for real estate, architecture, design, and using technology for home automation. I decided to pursue my license in real estate to add one more tool to my belt that I can utilize to benefit my family, friends, colleagues and anyone else interested in real estate.
Click to Read Full Bio
Shannon has an abundance of knowledge in the real estate industry with a background in property management. She was born and raised in Jacksonville and prides herself in offering the best customer service to all of her customers. Shannon's dream is to assist others in the biggest purchase they will make! She understands the stressful emotions that can be involved when buying and selling and stands by her customers throughout each step of the process.
Click to Read Full Bio
Steffanie Moore is a native of Jacksonville, Florida. She spent her childhood enjoying the many outdoor activities that sunny Florida has to offer. From fishing and shrimping in the St. Johns River to leisurely riding her horses in the many local forests. After graduating from Baldwin High School she attended University of North Florida. There she graduated Summa Cum Laude with a Bachelor's Degree in nursing.
Since 2009, Steffanie has worked in a multitude of nursing fields. Her positions in nursing required compassion, integrity, and communication skills as she worked with diverse populations. Today, as licensed Sales Associate, she will bring those same attributes and skills. Steffanie has always had a passion for real estate and is enthused about the opportunity of this new career.
Steffanie's goal in real estate is to stay proficient and knowledgeable to the needs of her customers and the ever changing real estate market. So if you're are looking to buy a home or ready to get your current home sold, give Steffanie a call!
Click to Read Full Bio
Tom was born in New Jersey but raised mostly in Central Florida. He joined the United States Air Force at a young age and immediately joined local law enforcement departments after his eight year career with the U.S. Air Force. Tom has shown his dedication and integrity to our community with an amazing 25+ years in law enforcement – and still going strong! Even though he works hard with his career, he also is a family man with a wife and six children between the both of them. With his customer service skills, Tom is dedicated to making his customers feel as if they are part of his family as well. Contact him today for your real estate needs!